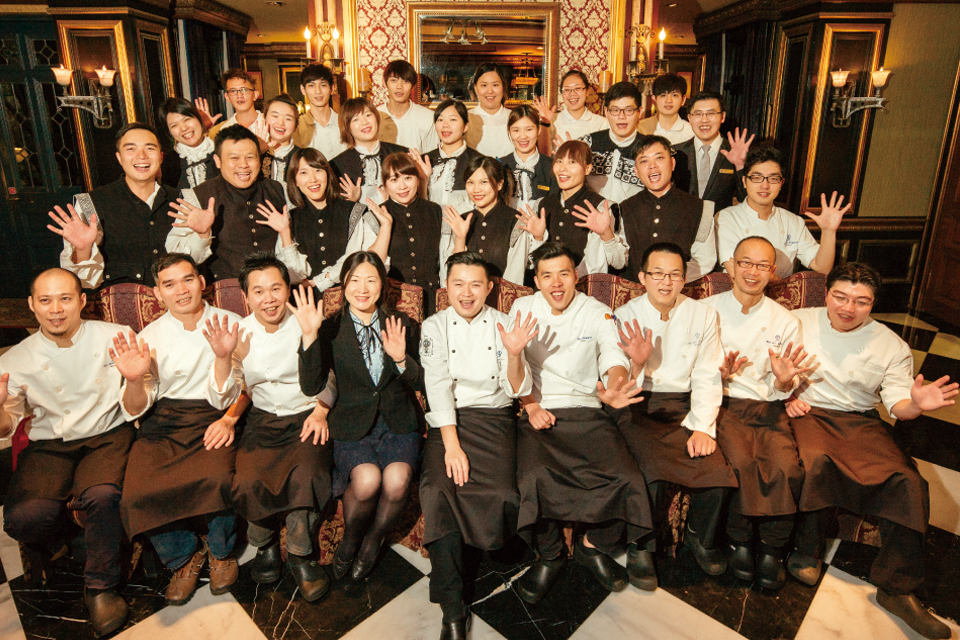 The Old England Manor exists because the family inherits the management philosophy.
we believe
"the real value is not merely in its visible presence."
Therefore,
Our team would like to meet every friend warmly in the Old England Manor as our families.

We appreciate during these years, there are so many distant friends come to praise and bring their encouragement to us.
They are boosters for our improvement.

We always believe the simplest is the best, and for the happiness comes from the true feeling of life.
In order to bring up the most delicate service, we put a lot of effort into our considerate care.
Thus, our original persistence won't change even the time goes by.